Nisolo
Intentionally designed. Ethically made. Fairly priced.

Our Philosophy
The products we wear should not only look good but should enhance the lives of the people who made them, give back more to the planet than they take away, and make our lives a little more enjoyable. This is why we design great looking products that are comfortable, functional, and always made responsibly.

OUR VISION
To push the fashion industry in a more sustainable direction–where success is based on more than just offering the cheapest price–a direction that not only values exceptional design, but the producer and the planet just as much as the end consumer.
INTENTIONALLY DESIGNED
We believe style should be effortless and design versatile to complement your everyday.
ETHICALLY MADE
All producers receive beyond fair trade wages, healthcare, and a healthy working environment.
FAIRLY PRICED
We sell directly to you. No middlemen needed, so you receive the highest quality at a fair price.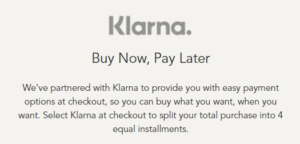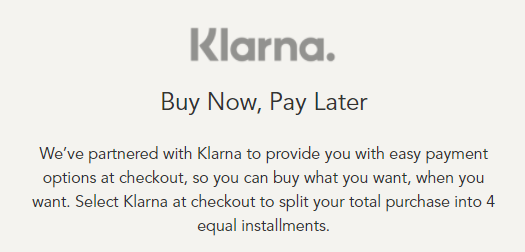 New Stores
Recently Added