Eco Terra
Enjoy Nature's Secret For Deep, Comfortable Sleep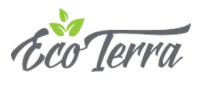 Raising the Bar for Beds Everywhere
Sleep makes up a third of our lives. Why waste your nights on a mattress that offers anything less than the best peace of mind? With no toxins, no chemicals, and no polyurethane, Eco Terra leads the way in eco-friendly sleep.
Say Goodnight
to Synthetic Foams
Your sleep is precious. Why put it at risk with a synthetic mattress that offers little comfort, support, or health benefits? Eco Terra is polyurethane-free, chemical-free, and crafted using certified organic wool and organic cotton. We want you to know exactly what's in your mattress – that's why we share our law label right here on our site.

100% Organic
Cotton and Wool
The organic cotton and organic wool used in our mattress have passed the rigorous review process of the Global Organic Textile Standard (GOTS), meeting the industry's highest environmental criteria. Plus, non-toxic and chemical-free, Eco Terra is both eco-friendly and sleep-friendly.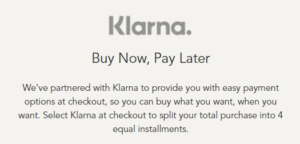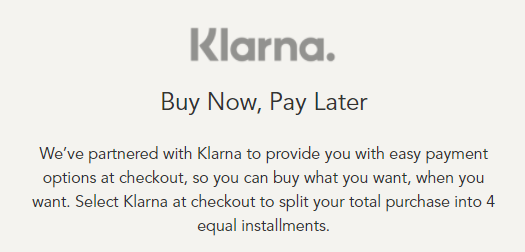 New Stores
Recently Added