Eight Sleep
Bed Cooling System For Better Sleep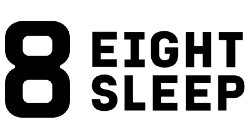 The #1 Cooling and Heating Mattress
The only mattress that actively regulates temperature. Featuring patented hydro-powered cooling technology and the most advanced health and wellness tracking available.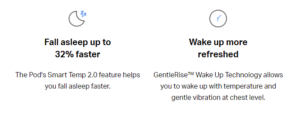 Our Tech, Your Mattress
If you're satisfied with your current mattress but looking for temperature regulation and smarter sleep, check out our Pod Pro Cover technology.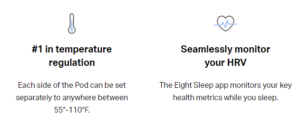 Our Mission: Sleep Fitness
We are obsessed with helping people get sleep fit. Sleep, just like fitness, can be measured and improved. High quality sleep enables peak health and wellness, giving you energy and confidence to take on the day.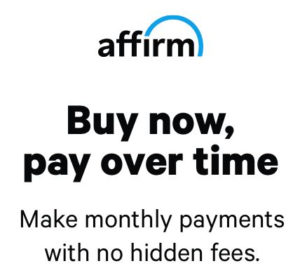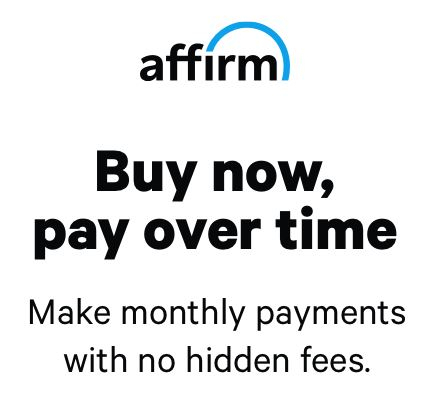 New Stores
Recently Added