Shop Disney
Where the Magic Begins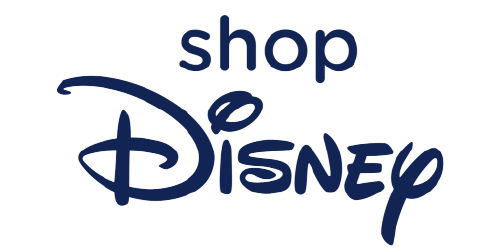 ShopDisney is the online version of the Disney Store that sells Disney related merchandise. It is part of the international chain of specialty stores exclusive, under its name and Disney Outlet. The first Disney Store was opened on March 28, 1987, in the Glendale Galleria in Glendale, California. In just three years, the company was able to open more stores with its 50th that was opened in the Montclair Plaza, Montclair, California. The first overseas Disney Store, however, was opened in London, England, in November 1990.
Today, Disney Stores are mostly located in malls and commercial areas in the United States and in other countries around the globe. To make the shopping experience easier, ShopDisney is offering Disney® Visa® Card for installment payments. However, to be eligible, you must have a valid permanent home address within the United States and other US territories around the globe.
ShopDisney accepts major credit cards, Perpay, PayPal, and Apple Pay.
New Stores
Recently Added