Disclosure: This post may contain affiliate links, meaning we get a commission if you decide to make a purchase through our links, at no cost to you. Please read our disclosure for more info.
Launched in 2014, Perpay is a financial platform in which you can buy products from certain brands and pay them on a monthly basis through scheduled payments with deductions from each paycheck. Perpay is a good alternative to payday loans. It could make sense for those who are struggling with debt and have fewer financial obligations.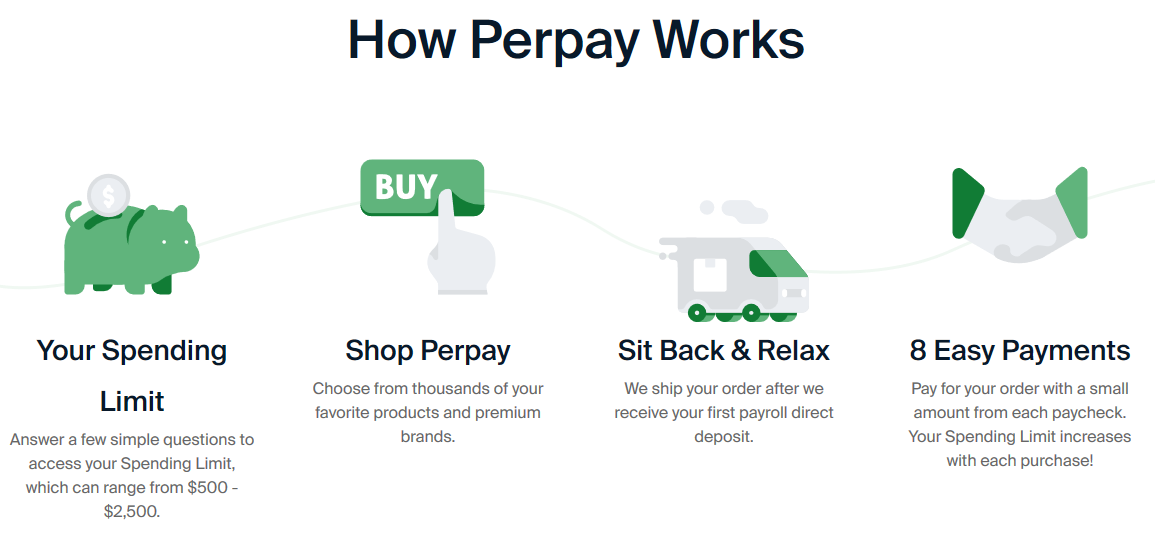 By completing your profile along with the information you provide, Perpay can determine the spending limit that suits you. You can shop from premium brands and they will ship your order once they receive your first payroll direct deposit. Perpay offers zero fees or interest for purchases, however, the platform may levy fees of $35 for late payments.
Big Brands. Small Payments. 
More Buy Now Pay Later Stores Like Perpay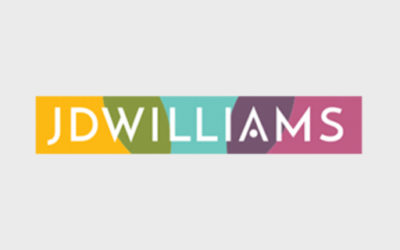 James David Williams founded the company in 1875. They are also the first company who make use of the UK's parcel post service in 1882, to send their products directly to their customers. Thanks to that kind of customer service, the company enjoyed significant growth...