Sweaty Betty
Empowering Women Through Fitness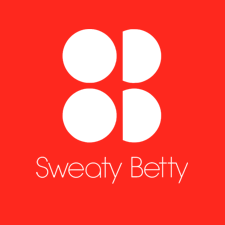 Halle Berry x Sweaty Betty
We've joined forces with Halle Berry to create a collection that brings together our love for high-performance pieces and feminine style made for women, by women. On the move. And ready to take on the world. Our mission has always been to empower women through fitness and beyond, but now we're expanding our horizons to create a world where girls from all backgrounds want to get active, and stay active, for life.

About The Foundation
The Foundation's mission for the first few years will be supporting girls aged 10-18 to try new activities at school, at home and in their communities. We will focus on girls who face the biggest barriers to being active, particularly those from disadvantaged backgrounds.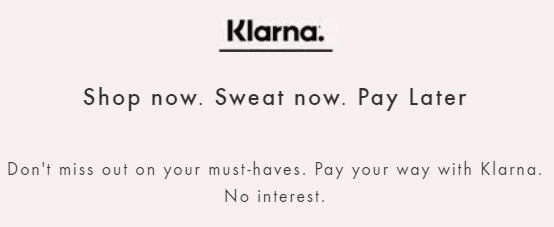 New Stores
Recently Added