Perry Ellis International was established in 1978 by Perry Ellis, together with his parent company, The Vera Companies. Perry's design was mainly intended for everyday use and not for fashion's sake. But through continuous innovations, the brand now offers a fresh, versatile, and adaptable wardrobe for everyone. In fact, between 1979 and 1984, Perry Ellis collection won eight Coty Awards as well as a Council of Fashion Designers of America Award in 1983.
You can choose Pay Later with Klarna as your payment method when you shop at Perry Ellis. This gives you the option to pay for their purchase in 4 interest-free installments, or try before they buy with pay after delivery. If you're eligible to pay later in 30 days, you can try your order before you buy it.
More Buy Now Pay Later Stores Similar to Perry Ellis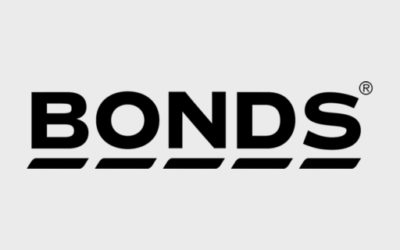 BONDS has already been in the business for more than a hundred years since its establishment in 1915 by George Alan Bond. From a simple company that makes women's hosiery, they now become one of Australia's most iconic brands. What makes Bonds popular in Australia is...