Partial.ly
Launched in 2015, Partial.ly provides a flexible payment plan so businesses or ecommerce retail stores can sell products or services to their customers with a payment plan that works best for them. By setting up the Partial.ly payment plan software into their website, retail stores or merchants can offer customized payment plans for their customers and proceed to create payment plan orders.
Partial.ly offers straightforward pricing. Signing up is free and customers are dealing directly with the merchant for all future payments. It only charges 5% + $0.30 per transaction, which includes all credit card fees. 
List of Stores that Accept Partial.ly Financing to Buy Now, Pay Later
Click on individual online store logos for more information about that store and to shop.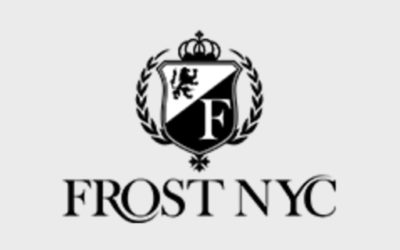 Frost NYC is an urban jewelry shop that started 30 years ago as a jewelry provider of one-of-a-kind street style jewelry pieces. They custom made orders according to their clients' tastes and preferences. Some of their products are earrings, bracelets, necklaces,...