In 2012, SimpleTire opened up its ecommerce store through the collaboration of brothers and a friend. Currently, SimpleTire offers the largest selection of tires with over 10,000 installation centers and 3,000 independent supply points across the country. The company utilizes data and technology to source tire inventory which features every brand and category of tire that suits any types of vehicles and owners.
SimpleTire has teamed up with Affirm to offer easy financing with no hidden fees. The company also offers BILL ME LATER through PayPal service, allowing consumers to buy what they want now and pay later. This is available within the checkout process.
More Buy Now Pay Later Stores Like SimpleTire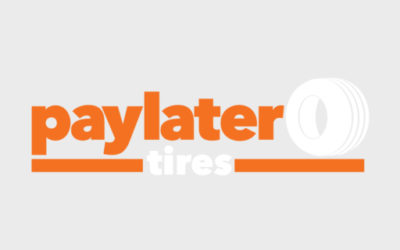 Pay Later Tires was launched last May in this year of 2020. It is an eCommerce platform for those who are looking for tires at affordable deals. It offers their customers a wide selection of different types of tires from reputable brands such as Bridgestone, Michelin,...