Started its operation in 2019, Vivaloan is an online loan comparison platform that operates as a comparison-style website to help borrowers find the most suitable loans, lenders or financial institutions for their financial needs through a single online search.
Vivaloan is not a direct lender but will connect you with a lender in 5 minutes or less. They give you access to huge information for the best loan deals, lenders, loan range, payday loans and installment loans using the search tool for free. Borrowers can choose the amount they need, between $100 to $15,000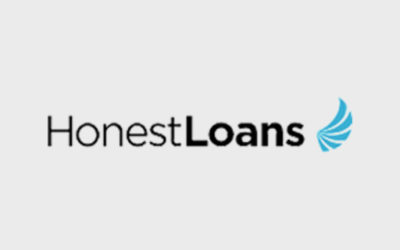 Established in 2017, HonestLoans offers an online loan comparison from a network of personal loan and short-term loan lenders. This enables their clients to find the best loan deals in the market that suit their current financial capabilities. Every search is tailored...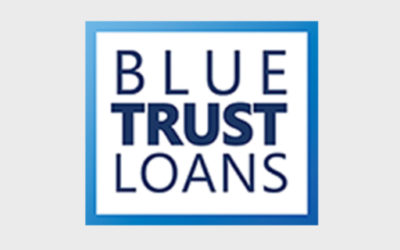 Blue Trust Loans is a financing company that offers installment loans as an alternative option to payday loans. The company offers a loan to up to $2,500, depending on the eligibility of the client. Application is easy as it can be done online and a representative...