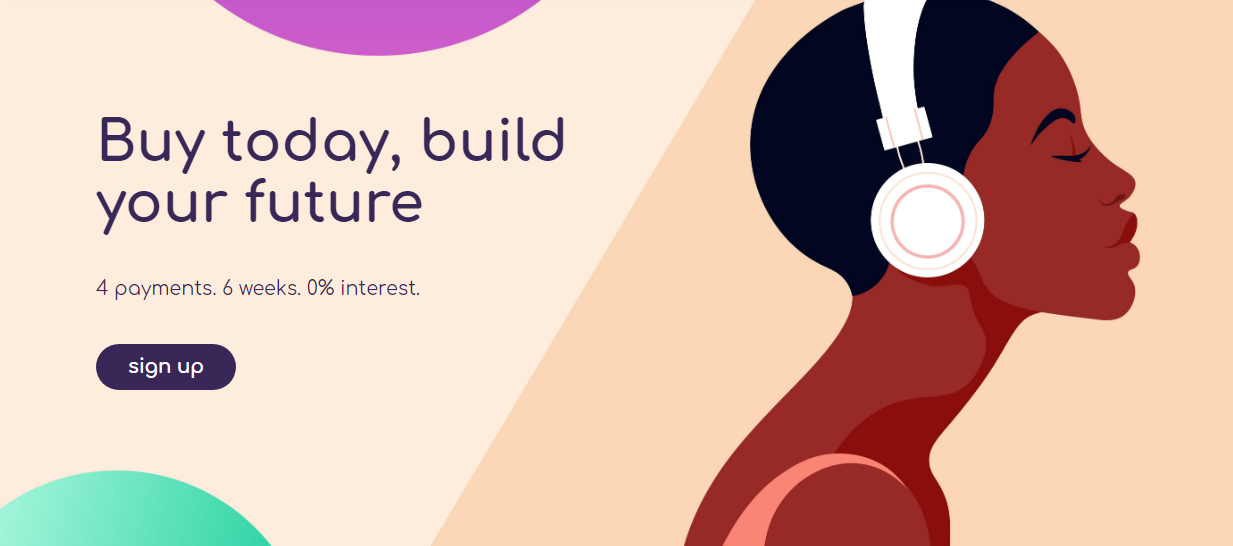 Sezzle lets consumers buy what they want today and pay for over four equal installments. You can get approved instantly with no credit check, and there are no fees whatsoever if paid on time. Sezzle helps millenials (and others obviously) with poor FICO scores by offering credit.

List of Stores that Accept Sezzle to Buy Now, Pay Later
Click on individual online store logos for more information about that store and to shop.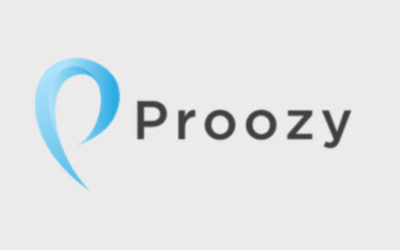 Born in St. Paul Minnesota in 2015, Proozy has been believing that success comes with a solid foundation. Having their strong midwestern roots and a team of great leaders, they have the passion, excellence, and integrity for providing the highest quality yet...
More About Sezzle Financing
The "Buy Now, Pay Later" model is quickly changing the way we shop. Sezzle is yet another payment platform that allows people to get the products they need now and pay them in instalments later. It implements interest-free installment plans, allowing shoppers to split the purchase into four installments by paying only 25% of the total price. Pretty cool, right? Let's find out more.
How It Works
Sezzle calculates the payment automatically by splitting it into four, making you pay for only 25% of the total at the time of the purchase without interest. I think it's a convenient and manageable way to buy things you love without paying them all in full especially when your budget doesn't allow you to do so.
When it comes to fees, they also give you the liberty of not having to worry about any hidden fees at all. They make money by charging their retailers a processing fee, giving you freedom to pay for only the remaining balance. So they're not actually squeezing money out of you but you have to make sure that you make the payments on time.
While you can get approved in just a matter of minutes, you don't have to worry about hurting your credit scores since this company doesn't run credit checks. Sizzle has one of the most successful approval rates when it comes to Buy Now, Pay Later system. However, Sezzle still peeks at your credit scores as a part of their risk check. But it shouldn't have any impact on your credit. If you've ever heard of soft credit check, that's the only one they do. They normally use this information to help approve consumers in verifying identities to help decrease fraud risk.
Your orders can get shipped to you immediately upon making the 25% payment. You could sign up or create an account on their website in less than a minute and link your credit or debit card, effortlessly. Sezzle is actually working their way for International customers to avail this awesome feature. Currently their only available to USA and Canadian based customers.
How To Use
Upon check out, you'll be given options on how to pay for your order. Look for the Sezzle button.
Sign up or create an account in less than a minute and you can get approved in an instant.
Complete the order and you will get reminders and notifications before you get charged for the payments.
What's good about Sezzle is that you can always manage your account information by logging in and accessing it through their website or their mobile application. You can either change your preferred payment method and check which payments are about to be processed. If in case you won't be able to make a payment that's due, you can easily reschedule them twice, first reschedule is free. Another thing is that if you want to pay off the remaining 75% early, you can do it without paying a fee or any added charges.
Sezzle will notify you at checkout about what the payment plan you've been approved, detailing how much you need to pay upfront and when the other payments are scheduled to go out. As long as you're 18 (eighteen) years or older (this varies if you're residing in Alabama) and have a verifiable US mobile phone number and email address, because they send out a one-time password to your phone, all you have to do is make sure your phone is close to you when you do your purchases.
Sezzle's Payment Processes
Delivery Process
Shopping using Sezzle is like shopping on your traditional online store. When you complete your purchase, they will ship your item immediately. Your order will be delivered to you within standard shipping times, totally dependent on the shipping method you choose.
Reschedule Payments
Now, if you're unable to make a scheduled payment, they will allow you to reschedule. Each order has one free reschedule option. On the other hand, it lets you do it one more time but prepare to pay $5. I would suggest that you process the reschedule 48 hours in advance because if that payment is processed, it cannot be altered.
Failed Payments
In the event that a payment fails for any reason, you will receive a notification that it did and a $10 fee will need to be processed. However, if you process a payment within 48 hours, the $10 fee will be waived off. You have to take note that the 48 hours will start at the moment the payment failed. If in case it's not paid off within the 48 hour period, you will be charged for the $10 fee and the due date will be rescheduled. However, this will greatly have an impact to your ability to purchase using Sezzle in the future.
Refunds/Returns Policies
Sezzle follows their standard return policy accordingly. Once your request for return and refund is processed, Sezzle will automatically be notified. When they receive it, you will automatically see the changes they've made to your installment plan. Refunds usually show up within 10 business days, but it's usually sooner than that.
A lot of consumers and business owners are using Sezzle nowadays because of its easy and affordable way to pay for goods or services. If you're thinking about purchasing something for a long time now and your hands are currently tied to your budget, or if you're worried about hidden charges or huge interests, Sezzle might be worth a try.