Progressive Leasing
Started in May 1999, Progressive Leasing has been going strong for 19 years now. Progressive Leasing's mission is to provide consumers a virtual lease-to-own service, especially those who have been turned down by primary and secondary financing. Moreover, the company doesn't require anyone to have a good credit score to avail of their service, and one can even purchase without paying upfront. With this, they have helped millions of people to get what they need easily.
Currently, Progressive Leasing has over 30,000 retail partners where their clients can choose lease-to-own as payment options if they're going to purchase expensive items such as furniture, appliances, electronics, and even jewelry. However, one may need to download their app to qualify and use their service.
Stores That Accept Progressive Leasing Financing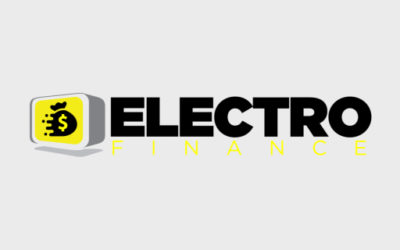 Established in 2013, ElectroFinance is one of the top-rated lease-to-own retail websites for electronics. They offer the hottest and newest electronics that are available on the market like Laptops, Apple MacBook Pro or Air, iMac, iPad Pro, DSLR Cameras and Lenses,...